Safe Haven
Here at Beginning Step we provide our VET's with the Safe Haven Program, contracted through the VA.
"Success is not final, Failure is not fatal: it is the courage to continue that counts."
-Winston Churchill
Beginning Step Provides:
Safe and Sanitary Environment
Flexible and Stable Housing
A non-intrusive design to treatment

to re-establish trust and to re-engage clients

Case Management Service
Help in finding a Permanent Housing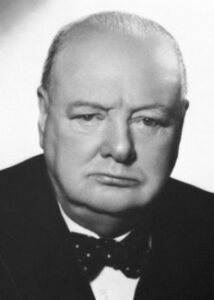 What is Safe Haven?
A Safe Haven is a 24-hour/7-days-a-week community-based recovery program hard-to-reach homeless individuals with severe mental illness and/or substance use problems. These particular veteran's are living on the street and have been unable or unwilling to participate in traditional treatment and supportive services. Our treatment, consistent with principles for Housing First, and does not require sobriety or full compliance with treatment for admission or continued stay in the program. Many individuals experiencing homelessness cannot be fully compliant with traditional program demands and consequently have repeated failures in those programs, resulting in chronic homelessness.