Our Story
History of Beginning Step
Beginning Step was born in 2006 out of the shadows of its experienced sister agency, Safe Step, which over the last 20 years has become the leader in Southeast Michigan's sober living transitional housing programs. The same staff that makes Safe Step a success lends their skills, talents, and passion to Beginning Step's treatment and other related programs.
Beginning Step is to provide a welcoming, safe, structured, holistic, and client-centered environment. So, recovering men and women with addiction and co-occurring illnesses can address barriers to the happy life that they desire. Since that time, Beginning Step has had great reported success with helping clients through counseling, peer support, and accountability. Most importantly, Beginning Step is structured to assist individuals through their stages of change based on their personal needs and at their own pace.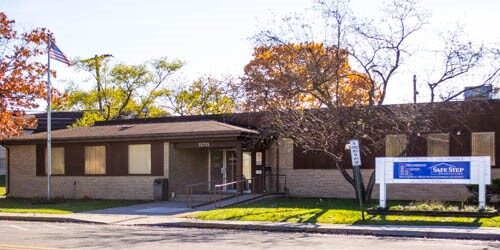 Leaders of Beginning Step
Directors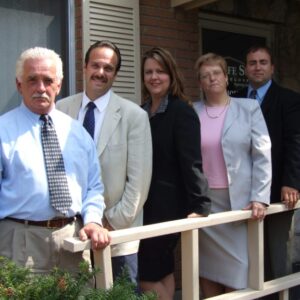 Beginning Step's leadership supports and encourages the staff members to engage in activities to enhance morale and fellowship. This includes recognition activities and events; staff luncheons; participation on sports teams; and crating individualized, warm, and therapeutic office environments. The diversity of expertise and experience are dedicated to the enhancement of the quality of life of our clients. Our leaders are recognized for being compassionate, dedicated, and knowledgeable in the treatment of clients and in community interactions.
Representatives from funding sources express a high level of respect for our directors and view them as assets and valued partners with a strong commitment to the clients served by providing housing and supportive services professionally and with compassion.
The amazing support you need
Our Team to help you
Beginning Step has assembled an exemplary group of staff members. They are uniformly dedicated, knowledgeable, skilled, and willing to extend themselves daily to deliver the best service to the persons served. Whether it be a receptionist, the MI Licensed counselors, or the assistants, we all strive to help make our client's transitions to their happiest selves in sober living a priority. Staff members at all levels of the organization are open and responsive to the needs and requests of the persons served and possess exceptional enthusiasm and commitment to assisting the clients to build a stronger foundation in their lives to enhance their progress toward recovery.
Beginning Step's program has competent, dedicated personnel that works as a committed team to ensure that program integration and collaboration are successful to support clients' recovery.