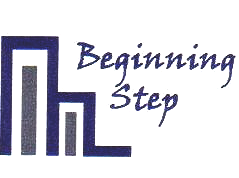 Program Outline
Complete assessment of biopsychosocial needs
Assessment, referral, and stabilization of psychiatric symptoms
Establish client-driven treatment plan
Adjustment to communal living
Development of a support system
Highly structured housing and accountability
Identify warning signs and triggers
Create a relapse prevention plan
Addiction and co-occurring issues educational groups
Assistance with reestablishing employment
Development of a plan for financial responsibility
Counseling focus on core issues
Identifying your stage of change
Beginning Step works with each client to identify their stage of change, their level of care, and help them move through the stages of treatment at their own pace.
Pre-contemplation
Contemplation
Preparation
Early Action
Late Action
Maintenance
Beginning Steps Holistic Aproach
To ensure a quality way of life for its residents, Beginning Step takes a holistic approach – to address the resident's physical, personal, and psychological needs. The following areas of the Beginning Step program are designed around the needs of the whole person:
Physical
1. Safe, well-maintained residential settings
2. All utilities provided, including long-distance telephone and cable television
3. Smoke-free environment
Personal
1. Assistance exploring educational & employment opportunities
2. Aid obtaining food and transportation
3. Referrals for legal, health, & financial resources
4. Monthly social activities
Psychological
1. On-site individual and group therapy
2. Certified addiction counselors on staff for 24 hour-a-day assistance
3. Support meetings within walking distance
4. Random on-site drug testing
Supplemental Services
Peer Mentoring & Case Management
Advocates for clients within our own company
Understanding people that help you through your recovery
Assistance for transportation
Helps Clients with resources
IOP & OP
Intensive Outpatient & Outpatient Programs
With or Without Housing
Assessment of Clients Needs
Both Psychological and Physical
Understanding Clients Basic Needs
Develop resources outside of Beginning Step
Providing individual and group counseling
Ability to Show and be a part of a stable community
Be able to provide accountability and counseling support to aid in the recovery process
Recovery Housing
Safe in Secure
Continued OP Program
Reintegration to society
Build life skills
Teaches clients to be independent
Learning where to look for resources outside of Beginning Step
Levels of care and supplemental Services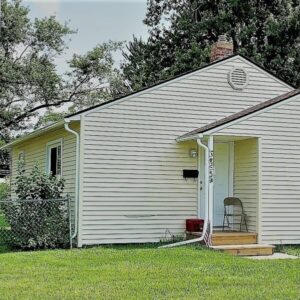 Intensive Outpatient And Outpatient Programs
With or without housing
Beginning Step has designed its Intensive Outpatient Program and a Outpatient Program to empower individuals with the opportunity to heal and begin anew.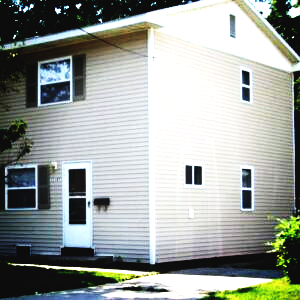 Peer Mentoring
Understanding
Beginning Step's Peer Recovery and Support Program provides social, emotional, knowledge, and skill development from individuals who have experienced both substance use disorders and recovery.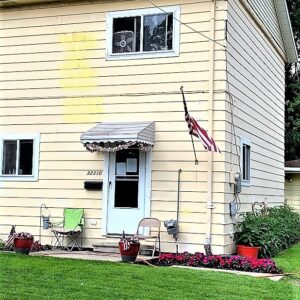 Case Management
Building resources
Beginning Step's Case Management Program links clients to mainstream resources and other continuum of care network systems to break down service barriers and facilitate a sober living environment.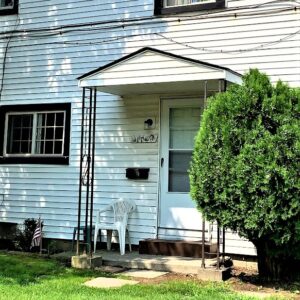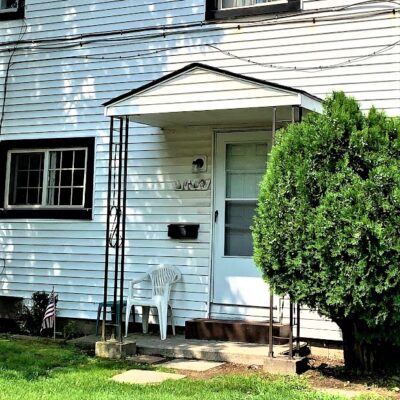 Recovery Housing
Safe and secure
Beginning Step's Recovery Housing Program is designed to provide a safe, secure sober living environment for clients to continue their outpatient treatment and begin the process to obtain independent permanent housing.