"Thank you to everyone in this program! You saved my life and there will always be a place in my heart for the people and the atmosphere that gave me such a wonderful opportunity. Love and Gratitude,"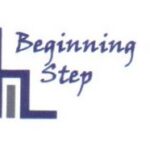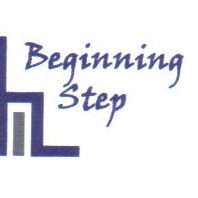 M.Z.
"The program has been truly a gift from god. Lessons, education, values, direction, and guidance. Learning how to live sober in the solution. I'm' grateful my journey lead me here with all the positive people I have met and all the lessons that I have appreciated. God speed friends. All my love.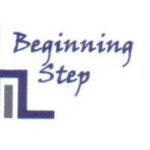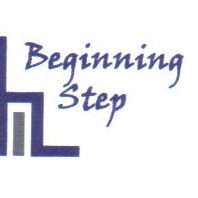 D.L.
"The program is truly a blessing that will absolutely change your life for the better. A life free from the agony of the disease of addiction, to a life filled with relief, serenity, and prosperity of clean living. Good wishes to all, wishing you a successful journey. Love,"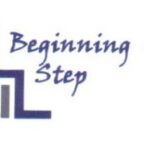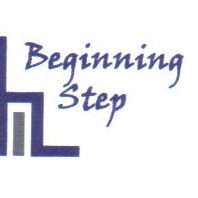 J.D.
A Success Story
E. entered the Beginning Step program on January 11, 2009, with nothing but the clothes he was wearing. He had completed treatment at a local detox facility and come to live at the Safe Step transitional housing program. Mr. E. was initially assessed as needing only Outpatient treatment because he was already minimizing the difficulties he was facing. As we worked with E. they told us that nearly a year ago their home had caught on fire and had lost everything they owned. E. had over two years clean at the time. With the sense of hopelessness E. relapsed. For nearly a year E. existed by going from place to place between binges of alcohol and crack cocaine. E. also told us that he had been a victim of severe childhood abuse that had previously led him back to using because of the nightmares. So, we both decided to re-assess E for Intensive Outpatient with Domicile and E. began attending the daily program on January 12, 2009. E. has co-occurring diagnoses of schizoaffective disorder and post-traumatic stress disorder.
E. was an active participant in his IOPD treatment. He completed all assignments thoroughly and obtained his "Passport to Recovery" on April 4, 2009. E. then stepped down to our OP program and had enhanced services for several weeks due to some psychiatric instability and crisis interventions. E. remained an OP client until January 31, 2010, during which time he worked with a Center of Mental Health for his psychiatric medications and related treatment. This resulted in E. being hospitalized for severe depression after seeking out that help instead of returning to drug and alcohol use.
E. has remained in the Safe Step transitional housing program moving through the steps of independence. E. is now in a Step Three house where he has his own room and shared responsibilities with four other individuals.
E. maintains telephone contact with Beginning Step staff and has asked on occasion for support during difficult periods of time. They have worked hard to establish a new life for themselves and are working with Services for the psychiatric services needed. Attending their co-occurring program three days a week and is working with a case manager to obtain subsidized housing. They currently receive only SSI income and food stamps and are consistent with their financial obligations.
E. is a writer of science fiction and hopes to have some of their stories published. They plan to work with their counselor to eventually return to school to improve their writing skills.
In April E. will have eleven years of sobriety and we are proud to identify him as one of our success stories.