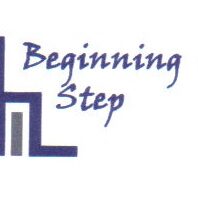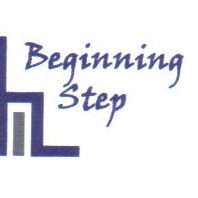 "Thank you to everyone in this program! You saved my life and there will always be a place in my heart for the people and the atmosphere that gave me such a wonderful opportunity. Love and Gratitude, "
M. Z.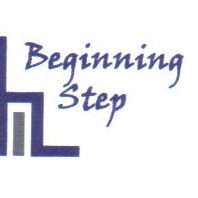 "This program has been truly a gift from God. Lessons, education, values, direction, and guidance. Learning how to live sober and in the solution. I'm grateful my journey led here with all the positive people I have met and all the lessons that I have appreciated. God speed friends. All my love,"
D. L.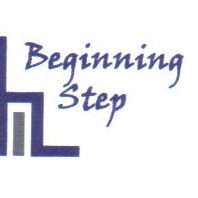 "The program is truly a blessing that will absolutely change your life for the better. A life free from the agony of the disease of addiction, to a life filled with relief, serenity, and prosperity of clean living. Good wishes to all, wishing you a successful journey. Love,"
J. D.