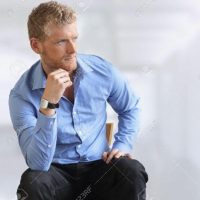 "This program has been truly a gift from God. Lessons, education, values, direction and guidance. Learning how to live sober and in the solution. I'm grateful my journey led here with all the positive people I have met and all the lessons that I have appreciated."
All My Love, D. L.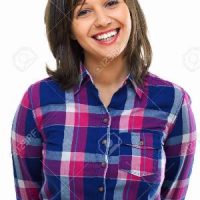 "Let me first start off by saying that I am truly grateful and blessed to have been a part of the Beginning Step family. Being here has taught me many life and coping skills. I have learned a better sense of self. The skills groups have forced me to relearn simple life challenges. My one on one sessions were something that I looked forward to each week. There wasn't a thing I couldn't get through as a result of these sessions. All in all, Beginning Step is an awesome program. If you get a chance to be part of it, you are blessed."
I Will Truly Miss Being There, R. R.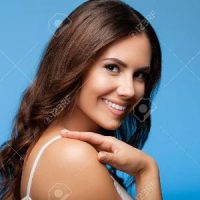 "Beginning Step's program has helped me tremendously. Through the program, the way it is setup, there are many opportunities and advantages that allow you to get closer to becoming a productive member of society. The program allowed me to work on accountability as well as responsibility as a person living a productive life. All the tools are there to help you, but it's up to you to take advantage of them, which I did. The program took away the everyday stress of worrying about where would I sleep, what would I eat, and allowed me to put all my energy and focus into finding a job; which I did. Which in the sense of self, allowed me to become more independent and stable. The environment is structured where I am now living a positive and productive life as a citizen in society. To be honest, I really don't know where I'd be without this program. It has made a difference in my life as well as saved it.
Thank You So Much, C. P.