Gallery
Our Office Building is located in Westland, MI. Beginning Step has created this building into a center for those suffering from addiction.
We supply the resources that you need to help beat those addictions.
We also teach you the skills to help beat your addictions.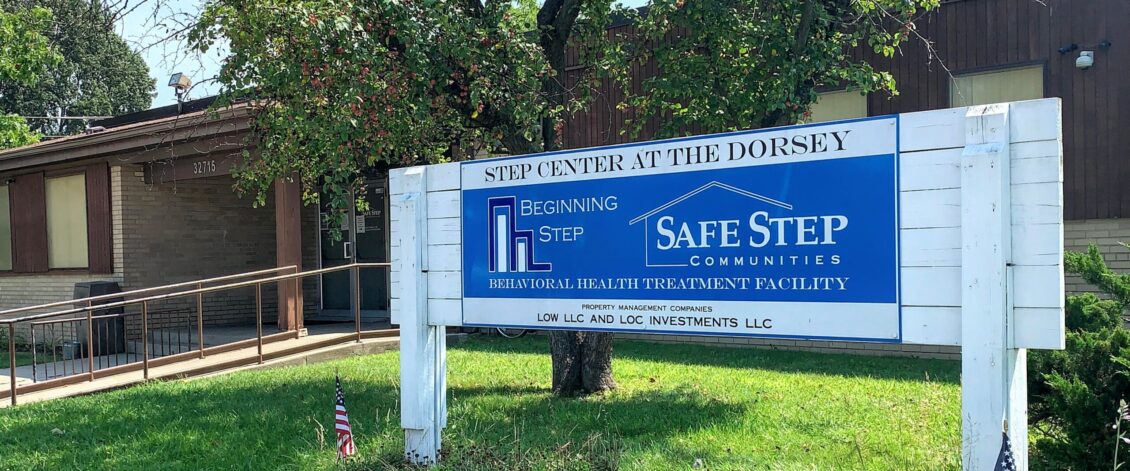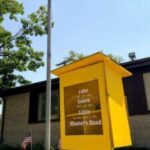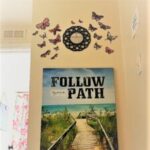 Our Housing
Ranging from DIOP, Pay to Stay, and Recovery Housing.