The mission of Beginning Step is to provide a progressive, effective, and quality driven substance abuse, and co-occurring capable, treatment program to improve clients well being and quality of life.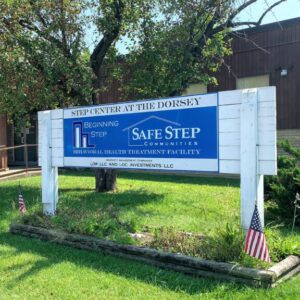 Beginning Step was developed in 2006 to provide a welcoming, safe, structured, holistic, and client-centered environment so that recovering men and women with addiction and co-occurring illnesses could address barriers to the happy life they desired.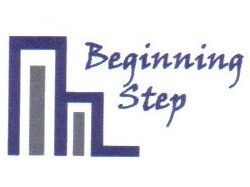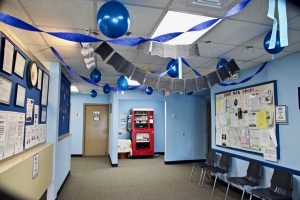 Office Hours:
Monday – Friday 8:30 am – 5:00 pm
Saturday by appointment only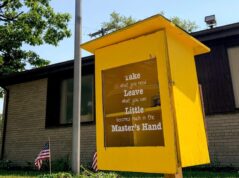 beginning Step offers:
Individualized person-centered philosophy

The same therapist throughout all levels of treatment

FREE AND REDUCED HOUSING available for program participants

Specializing in substance and co-occuring disorders

A caring, compassionate, and knowledgeable staff

Flexible length of stay options—2 weeks to 2 years

7 different levels of care available

May enter and exit at any level of care

Full recreational programming

A comprehensive needs assessment with progressive tracking of individual progress

Mastered prepared and Certified Alcohol and Drug Councelor (CADC) staff

Peer mentoring program services available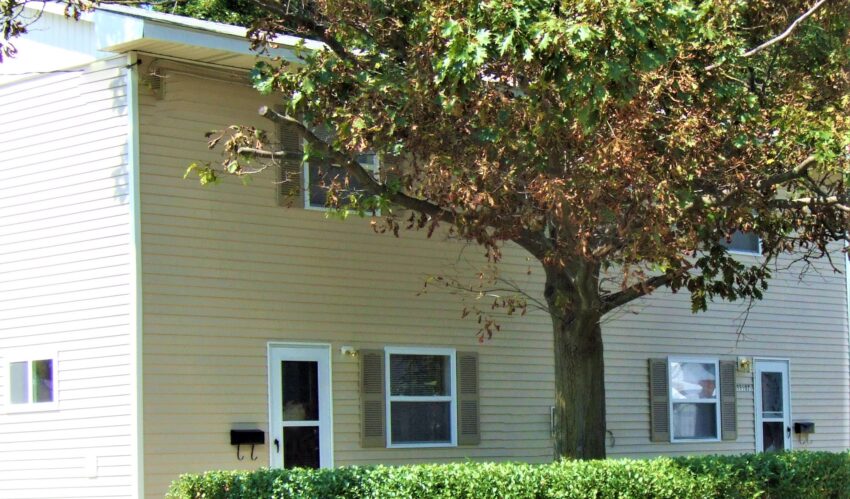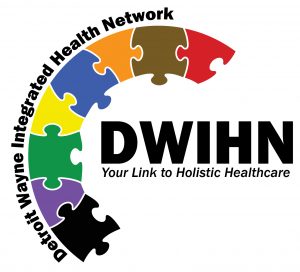 provider for the Detroit Wayne integrated health network
We are here to help!

ACCREDITED BY CARF
CARF: Commission on Accreditation of Rehabilitation Facilities Community Housing: Integrated: AOD/MH (Adults)
Intensive Outpatient Treatment: Integrated: AOD/MH (Adults)
Outpatient Treatment: Integrated: AOD/MH (Adults)