The mission of Beginning Step is to provide a progressive, effective, and quality driven substance abuse, and co-occurring capable, treatment program to improve clients well being and quality of life.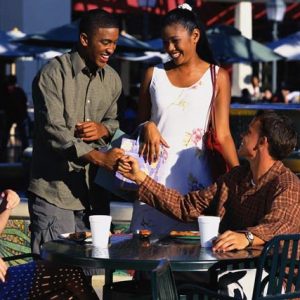 Beginning Step was developed in 2006 to provide a welcoming, safe, structured, holistic, and client-centered environment so that recovering men and women with addiction and co-occurring illnesses could address barriers to the happy life they desired.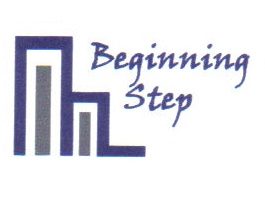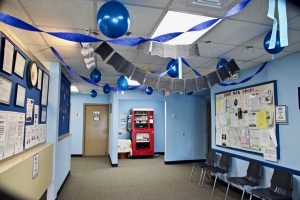 Office Hours: Monday – Thursday 8:30 am – 7:00 pm Friday 8:30 am – 5:00 pm Saturday by appointment only
Levels of care and supplemental Services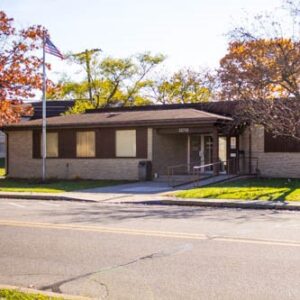 Intensive Outpatient
With or without housing
Beginning Step has designed its Intensive Outpatient Program to empower individuals with the opportunity to heal and begin anew.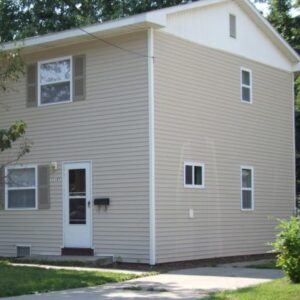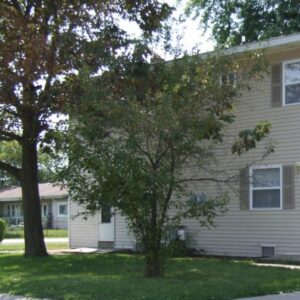 Peer Mentoring
Understanding
Beginning Step's Peer Recovery and Support Program provides social, emotional, knowledge, and skill development from individuals who have experienced both substance use disorders and recovery.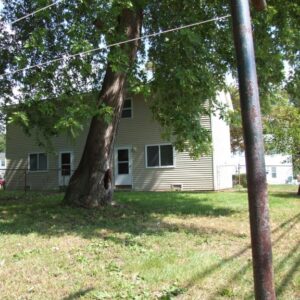 Case Management
Building resources
Beginning Step's Case Management Program links clients to mainstream resources and other continuum of care network systems to break down service barriers and facilitate a sober living environment.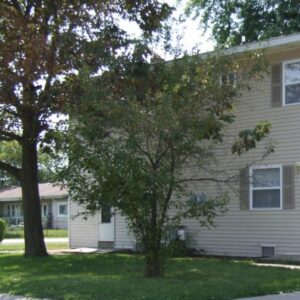 Recovery Housing
Safe and secure
Beginning Step's Recovery Housing Program is designed to provide a safe, secure sober living environment for clients to continue their outpatient treatment and begin the process to obtain independent permanent housing.

Licensed by the State of Michigan
LARA: Licensing and Regulatory Affairs