Call 734-641-1141 TODAY!
Customer Service: 1-866-491-1634
TTY: 734-576-5408
The mission of Beginning Step is to provide a progressive, effective, and quality driven substance abuse, and co-occurring capable, treatment program to improve clients well being and quality of life.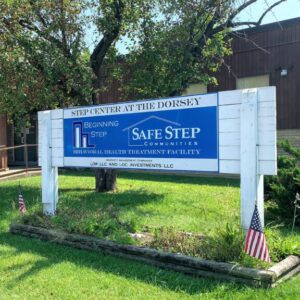 Beginning Step was developed in 2006 to provide a welcoming, safe, structured, holistic, and client-centered environment so that recovering men and women with addiction and co-occurring illnesses could address barriers to the happy life they desired.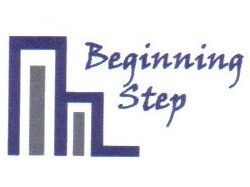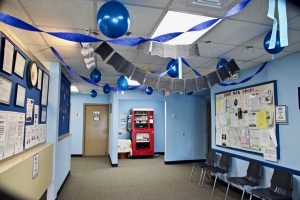 Office Hours:
Monday – Friday 8:30 am – 5:00 pm
Saturday by appointment only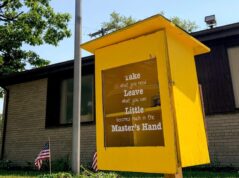 beginning Step offers:
Individualized person-centered philosophy

The same therapist throughout all levels of treatment

FREE AND REDUCED HOUSING available for program participants

Specializing in substance and co-occuring disorders

A caring, compassionate, and knowledgeable staff

Flexible length of stay options—2 weeks to 2 years

7 different levels of care available

May enter and exit at any level of care

Full recreational programming

A comprehensive needs assessment with progressive tracking of individual progress

Mastered prepared and Certified Alcohol and Drug Councelor (CADC) staff

Peer mentoring program services available